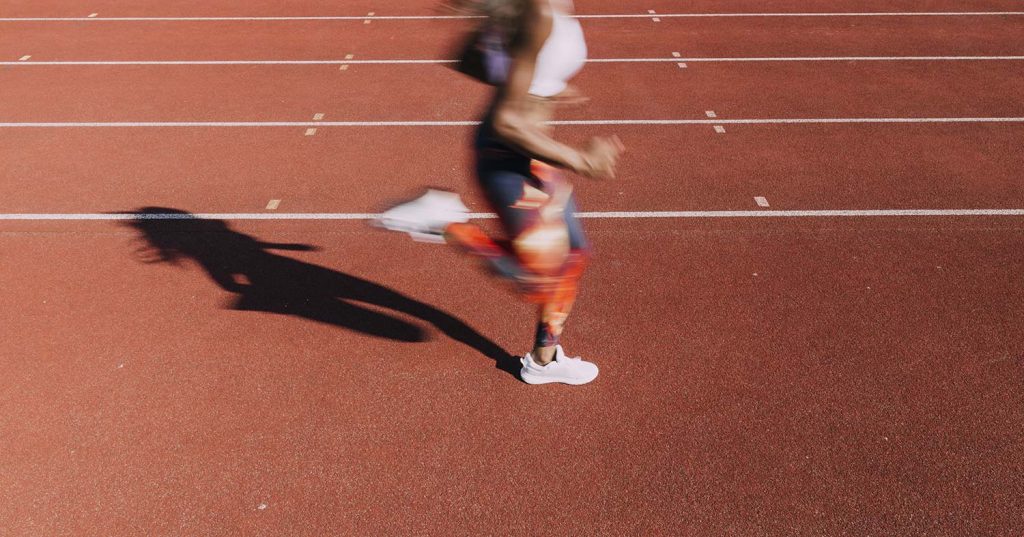 What can you expect in a consultation
The physiotherapists at Hip Sport Spine physiotherapists work closely with medical practitioners, medical specialists and other referrers, although a referral is not required to make an appointment.
Initial consultations take 40-60 minutes. The physiotherapists will ask detailed questions about your condition before performing a thorough assessment, to ensure that the appropriate treatment is delivered. Even though the physiotherapists will most likely prescribe specific exercise or home programmes to help the individual stay mobile and strong, the physiotherapists are hands-on manual therapists. Clients of the clinic often comment on how they are able to gain an understanding of their condition, as the physiotherapists at Hip Sport Spine Physiotherapy listen, and also explain the condition and the procedures, to the best of their knowledge.
The physiotherapists will provide you with a provisional diagnosis of your condition and provide an estimation of the treatment required and its time frame. If the latter is not met, then further investigation or referral will be sought.
It is often wise to bring or wear shorts or appropriate underwear, as assessment may require you to disrobe.
We provide, and cover the following
HICAPS
Medicare Enhance Primary Care plans
DVA patients
WorkCover Patients
Third Party/Insurance claims
Medicolegal reports